You've got something to celebrate! Whether it be a Grand Opening, Awards Banquet, Social Celebration, Holiday Party or an Executive Retreat, events by Details are customized by those who truly value the importance of an extraordinary event.
Our team can develop upscale, classy concepts or the wildly creative to bring your vision to life.
Regardless of your budget, we can help you develop an unique, memorable event and provide recognition where due.
We've established a solid base of proven suppliers, that consistently deliver exceptional and trustworthy service.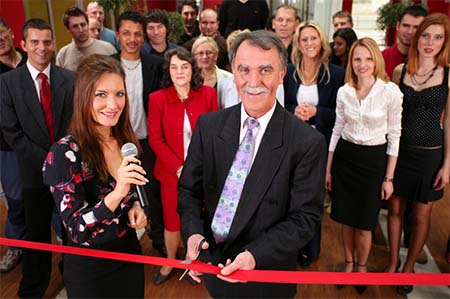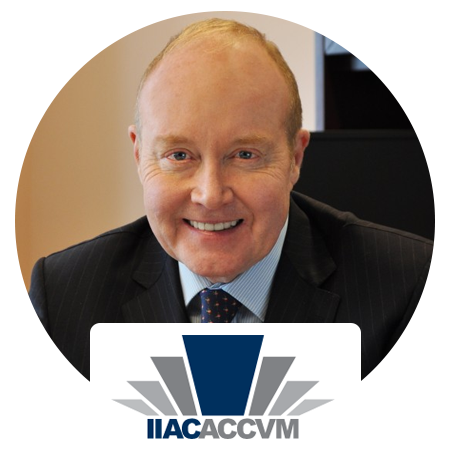 "You did a wonderful job organizing and managing the eight luncheon events....another class event....panellists were stimulating, the venues absolutely first rate and management at each event smooth, discreet and effective... "
Ian Russell President & CEO, Investment Industry Association of Canada