Golf Tournaments
Whether you're hosting a charity tournament, raising your corporate profile or networking with your colleagues or clients, well help you make it a success.
Our golf packages include sourcing and negotiating golf courses, budget development, source registration gifts, coordinate sponsorship signage, invitations, menu selections, course games, VIP handling, on-line registration, foursome assignments etc.
And best of all – we'll provide personal on-site coordination on tournament day.
"Coordinating my Steen Golf Classic involves a special talent for handling a diversified group of sponsors, golfers and celebrities. Details totally understood my goal of raising funds, supporting our community and enhancing the awareness for the Foundation." Alex Steen, Former Toronto Maple Leafs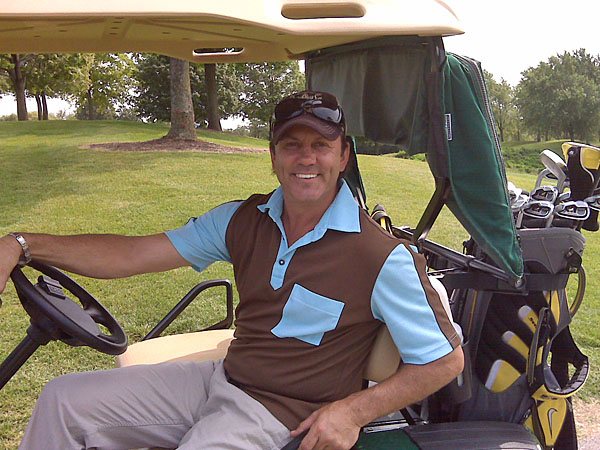 "The "Details" team "aced" the tourney! Fantastic execution again ladies. " Lynzi Michal – Director, Membership & Marketing – FRPO (Federation of Rental-Housing Providers of Ontario)